ABOUT US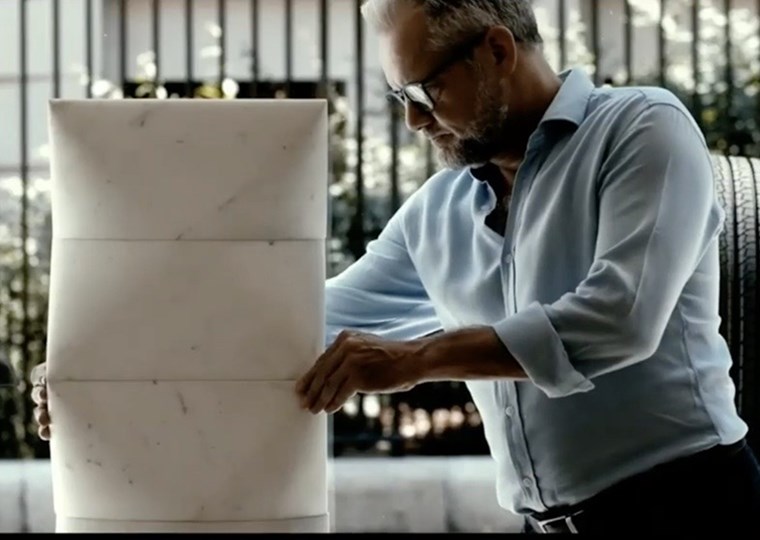 88 Gallery London focuses on mid-century to contemporary work by Italian, French, Belgian and American designers.

We actively search the market for original pieces by Gio Ponti, Angelo Mangiarotti, Franco Albini, Max Ingrand and many more.

We also collaborate with a growing number of contemporary designers such as Ado Chale, Roberto Rida, Timothy Schreiber and Roberta Verteramo.

The gallery participates in several international fairs such as Masterpiece London, PAD Paris and PAD London.

Our leitmotivs are authenticity and originality. Erik Mullendorff, the gallery owner, has published on twentieth century cabinet making in the Furniture History Society Journal and serves on the vetting committees of several international fairs.